Yeah, so well after Moonshine I seem to be in a sort of limbo and haven't been posting or writing half as much as I would like to. Even this story has been simmering on the back-burner for weeks now. I thought that perhaps if I began posting it, I might get the necessary impetus to finish it. Look forward to your (vocal) support in this 6 part (completed) story.
A quick word (or two) of clarification for those who are not familiar with the characters. This story is about Arnav Singh Raizada also known as ASR and his wife (kam eternal sparring partner zyada) Khushi Kumari Gupta Singh Raizada (KKGSR) and their two children – Devansh aka Deva, Da, Guddu and Angelika aka Angel, Chotti. Thanks for reading 🙂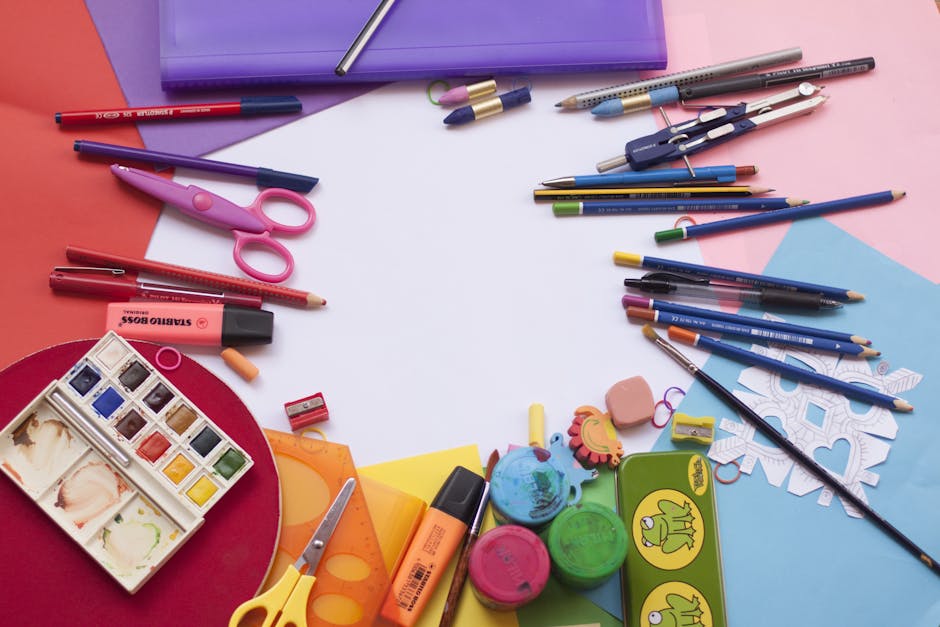 Part I
"Daddeeee!" Ponytail and skirt flying Chotti ran out of the school gates and into her father's arms.
"Whoa!" Arnav's face softened and creased as he gathered her into his arms. "Where's Deva?"
"Must have sneaked off to the playground for a bit of football," Chotti sniffed disparagingly.
"Go and call him." Arnav was uncomfortable among the milling crowd of children and mothers. "We are getting late."
"You know him right Daddy?" Chotti spread her hands expressively and in a manner belying her age. "He won't come before he's scored at least 3 goals. Even Mamma can't…" she paused, "where's Mamma?"
Arnav cleared his throat and passed a finger around his neck, feeling rather hot under his trademark three-piece suit. "She's busy."
"Hey Da!" she waved frantically.
Deva dragged his feet and satchel, shirttail sticking out of his shorts. "Where's Mom?"
"She's busy. Come on now hurry." He hustled them, feeling a bit put out at Deva's lack of reaction. After all ASR had cancelled his meeting just to…oh well at least Angel was happy to see him.
"Why isn't there anybody at home?" Deva asked. "Not even Nani?"
"I told you. They are busy. Wash up quick and come for lunch." He waved his hand at the lunch laid out on the table.
Chotti took a sneak preview and backed off. "I'm not hungry."
"Angel!" Arnav called sternly.
Chastened, she came back. "Only if you tell me a story." she bargained
"I don't want this goop," Deva stirred the hornet's nest.
Predictably Arnav's brow darkened. "Excuse me?"
Deva excused himself.
"Da is a bad boy." Angel crowed, "Isnt he Daddy?" She sidled close to him.
Arnav patted her head distractedly. Now what? He was getting late dammit.
Chotti tugged ASR's hand. "Forget him Daddy. He'll come down when he's hungry. No need to pamper him like Mamma does."
Arnav grunted.
"Which story are you going to tell me Daddy?" She shook him. "Don't worry about him Daddy, he always does this! I won't eat this I won't eat that," expressive hand gestures accompanied her passable imitation of her sibling, "and then Mamma always has to bribe him with something special."
"Something special?!" Arnav asked. "Like what?"
Chotti shrugged. "This and that. Sometimes Maggi, sometimes burger, sometimes mango shake," she turned to him struck, "Daddy can I have a mango shake?"
"No Angel." Arnav was firm. "You've got to eat this." He quickly served her and placed her on the chair. "Now be a good little girl and eat up. I'll just go and check up on…."
Chotti's lower lip trembled. "Aren't you going to tell me a story?"
"Ahh Angel," An increasingly frazzled Arnav cast a helpless glance upstairs, "I don't know any story…"
"Don't worry about that!" Chotti was all smiles as she beckoned him and pointed to the chair in front of her. "You can tell me about how Grandmamaji went to Mars and set up shop there."
ASR hissed in frustration as he disconnected Aman's phone for the nth time. "Sweetheart, why don't you start eating? I'll just go and get Devansh," his voice hardened.
Devansh!
Daddy was mad.
Chotti nodded angelically and delicately tore off a tiny piece of the roti, dipped it in the rajma and popped it into her mouth. "Daddy can I come and watch while you get Da?" she asked with morbid pleasure.
"No!"
Angel's eyes swam with tears.
Arnav hastily softened his tone. "I'll be right back sweetie. Finish your food." He dropped a kiss on her head. Satisfied, Chotti stayed put her eyes glued to the stairs.
She could imagine Daddy dragging a kicking and screaming Da by the ears. She shivered with dreadful anticipation and gory relish.
"Devansh," Arnav cracked the whip, "come on now and eat your lunch. I am late for my meeting."
"I'm not hungry." Devansh said sullenly.
"Of course you are." Arnav was starving. This was not how he had imagined he would be spending Monday. A fun-filled afternoon, with adoring grateful children hanging on to his words with each of them vying to do his command was how he had visualized it.
And bragged about it to Khushi as well.
"Why are you always in the kitchen?" He had grumbled. "What do you pay HP for?"
"To run errands while I stir the pot and whip up stuff on the that ever growing list," Khushi wiped the sweat off her brow with the back of her wrist.
"You spoil the kids rotten." Arnav frowned. "You shouldn't pamper them so much. Give them one thing and that's it. How many days won't they eat? One day, two days? Sooner or later they will come to the table and eat whatever is served."
"Yeah right." Khushi rolled her eyes. "Been there done that," she sighed resignedly, "and got my head chewed off for being such a lazy slacker of a mother."
Arnav frowned. "What the…! Who dare say such a thing to you?"
"You my darling laad governor," she flicked his nose with her floury hands before running them under the tap.
"Nonsense!" Arnav denied hotly. "I never said such a thing to you."
"Yes you did." Khushi insisted wiping her hands, "When Chotti was having repeated chest infections and the doctor said she was malnourished…." Khushi watched with satisfaction as a dull color suffused ASR cheeks.
"Oh that?" He looked away.
"Yes that." Khushi crossed her arms and nodded.
"That was ages ago," Arnav dismissed, "Chotti was just 6…."
"….and now she's just 8 and Guddu is underweight…"
"Whatever," Arnav waved his hand impatiently, "all I am saying is that the children are becoming spoiled brats and need to learn some discipline. You shouldn't give into their demands so much."
*** to be continued ***
A/N Next update is tomorrow. Do let me know your thoughts and if you would like to take more sneak peeks into their lives click here – From DM's Desk
Click here for Part II